E-BIKES
THE EV PLANET

EBIKES
SVITCH XE +
Svitch XE+ is not just 'Electric'. It is the beast to let your energy outgrow and burn your calories more and showcase your style
Read More
SVITCH XE
We have integrated top features in the bike, which makes it an all-weather, all-terrain sturdy beast.Take it on the hills or on the beach
Read More
SVITCH MXE
Svitch MXE is for the people who have height less than 4 feet 9 inches. Especially made to comfort the people with the smaller height.
Read More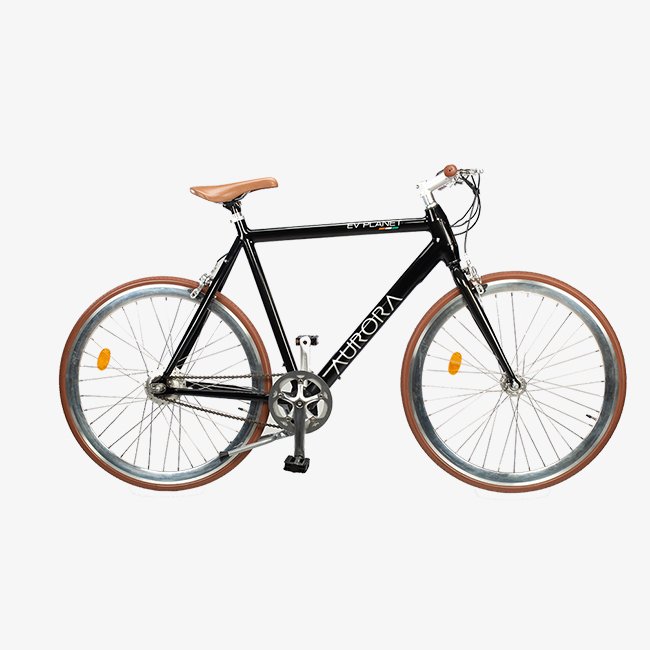 AURORA
AURORA in simplest words is just a piece of Beauty ! It is one of the most beautiful products across the range of any EBike in the market.
Read More
E-SCOOTERS
THE EV PLANET

E-Scooters
Detel EasyPlus
Detel launches electric two-wheeler Driving range, top speed, other details. Indian EV company has launched Detel EV Easy Plus two-wheeler.
Read More
Exer G80
Exer G80 is an efficiently designed and manufacturer engineered electric motor that delivers the best in class performance with wide array of features.
Read More
Corrit Hover1.0​
The Hover range of scooters is India's premium electric two-wheeler designed to give you the most comfortable ride experience that any scooter possibly can!
Read More
​​
MOTOVOLT
THE EV PLANET

MOTOVOLT
KABIRA MOBILITY
THE EV PLANET

Kabira Mobility
GALLERY
THE EV PLANET

gallery